🐫🐪Who is Jerome Powell? Lube your rears. The tightass Who Fucked Salomon Brothers now he's gonna run the Feds. ّقد سمِع اللّهُ قول الّذِين قالُوا إِنّ اللّه فقِيرٌ ونحنُ أغنِياء سنكتُبُ ما قالُوا وقتلهُمُ الأنبِياء بِغيرِ حقٍّ ونقُولُ ذُوقُوا عذاب الحرِيقِ🐫🐪
saboteur365
JEROME POWELL. SET TO HEAD UP THE FED.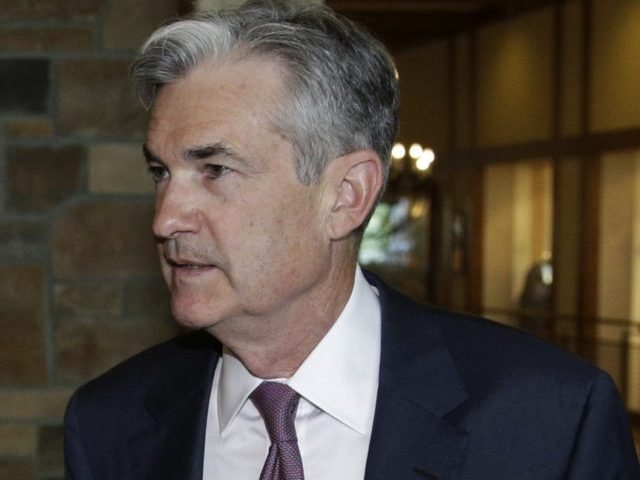 Greenspan, Bernanke, and Yellen add up to 30 years of Jews being the face of the U.S. Federal Reserve System.
Now a gentile will have that honor, as President Trump choose not to reappoint Janet Yellen as Chair. It's the norm to reappoint, and I'm certain Ms. Yellen would have been reappointed by Hillary Clinton.
What does it mean to have a non-Jew heading up the Fed? Not much. The show will go on pretty much as it has, with a little tweaking here and there.
If you're conspiracy-minded, you might speculate that the Jewish financiers who control world money markets see an economic collapse coming and want to make sure that one of their own doesn't get the blame.
Excerpt from Bloomberg
President Donald Trump plans to nominate Federal Reserve Governor Jerome Powell to the top job at the U.S. central…
View original post 466 more words